Expert Cashflow Solutions offers personalised, professional help to manage your budget and achieve your financial goals.
We treat clients with respect and never criticise them for being human. Our solutions simply remove the impulsive temptation most people have to spend money outside their budget – and their savings quickly grow as a result! We're also lots of fun to work with … it's true!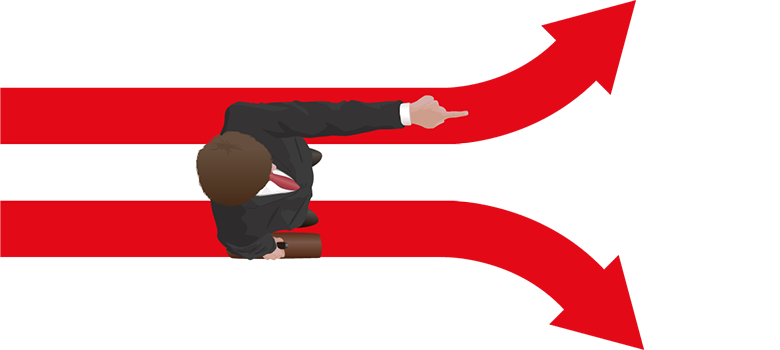 Delivering much more than just a budgeting system…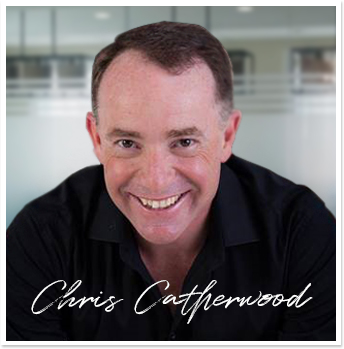 With a career spanning over 30 years in accounting and financial planning, Managing Director, Chris Catherwood, is your budgeting expert. He sees the finer details, thinks about the consequences and is honest and straightforward in his professional advice, whether it's good or bad. Importantly, Chris will not take on a client unless he's confident he will be able to provide value-for-money to them.
In his past roles, Chris identified a dire need for budget help, which led to the establishment of Expert Cashflow Solutions in 2014. Using his vast industry knowledge and experience, he wrote specific software designed to expertly manage budgets so clients can't undo all their great results in a moment of weakness.  
Chris also works closely with associated financial professionals, such as accountants, financial advisors and mortgage brokers, in order to achieve better outcomes for their clients.
Delivering much more than just a budgeting system, he actually manages your budget to achieve strong, consistent and successful outcomes. He also provides personalised attention, really tapping into what keeps you awake at night and how he can help you achieve your financial goals. He is the voice of reason to assist you, every step of the way.
Chris' expert strategies to funnel money into your future are unsurpassed. His aim is to save clients from debt – or eliminate existing debts, help you save with measurable and tangible outcomes such as a home deposit or save to secure your family's future.
His professional qualifications include a Bachelor of Business in Accounting and an Advanced Diploma in Financial Planning. He is a SMSF specialist with comprehensive life experience and financial wisdom. He provides complete transparency in all transactions and is always open and honest in his communication. Clients often speak of his professionalism and trustworthiness, and say they have great confidence in his skills.
Chris was nominated for Queenslander of the Year for accounting endeavours, was invited to sit on the National Financial Advisors Board for a major AFSL and won a national competition for his knowledge of SMSF. He also received a citation for rescuing people in the 2011 Brisbane floods.
In his spare time, he is patrol captain at North Burleigh SLSC and is a board member of the Gold Coast Little Theatre.
Chris says he loves helping clients achieve their goals, watching them buy their first home or retire in comfort. It's about seeing people improve their lives. Most importantly of all, he recognises that we are all human, he has a healthy sense of humour and is lots of fun to work with.
To find out more about how Expert Cashflow Solutions can help you achieve your financial goals, phone Chris on 0414 672 341 for a chat or email him info@expertcashflow.com.au
What Clients Are Saying About Expert Cash Flow Solutions
Chris has provided expert counsel, recommendations and solutions for our financial planning, and has done so with empathy and practicality. We consistently achieve our financial goals with his guidance, have more discretionary income than ever before, and have a strategic plan for wealth creation.
Courtney & Todd